About MIBC

Many people have the prejudice that it is difficult to build up and even to manage a small company : the prior funding collecting, location finding, and staff hunting or hiring sometimes can get the company founders in trouble. In fact, ambitious you could break this kind of prejudice through MIBC(Metropolitan International Business Center)!
MIBC is nowadays the most popular great value small office: it's to simplify the trouble of starting a business, and to amplify the operational contents of small companies. Once stepping in, you could enjoy being a company boss straightway. Is there anything more wonderful than this?
Corporations like MIBC (founded in 1996) are in an emergent industry in Taiwan. Most of the global metropolitan cities have already developed the Business Center industry of this sort. Our business base is dominated by the commercial prime locations of Taipei, such as the Huanya district, the Songjiang Nanjing district, the Xinyi Dunnan district, and the Guting district. Those are convenient to traffic, and providing high practical and efficient all-round business services.
We uphold the passionate and professional attitude of service, breaking the stereotype of Taiwan's traditional business philosophy, simplifying the time, manpower and operating costs of starting an individual company, enriching the scale of operation of small and medium-sized enterprises, and becoming the most popular entrepreneurial tool. MIBC has been founded more than 20 years, dedicated to considerate service and hospitality, providing entrepreneurs a preferential price and professional high-quality office environment.
This is an instant office that could save you a lot of time and costs when setting up a company. It benefits those who need a company registration and also perfectly suits the following needs:
---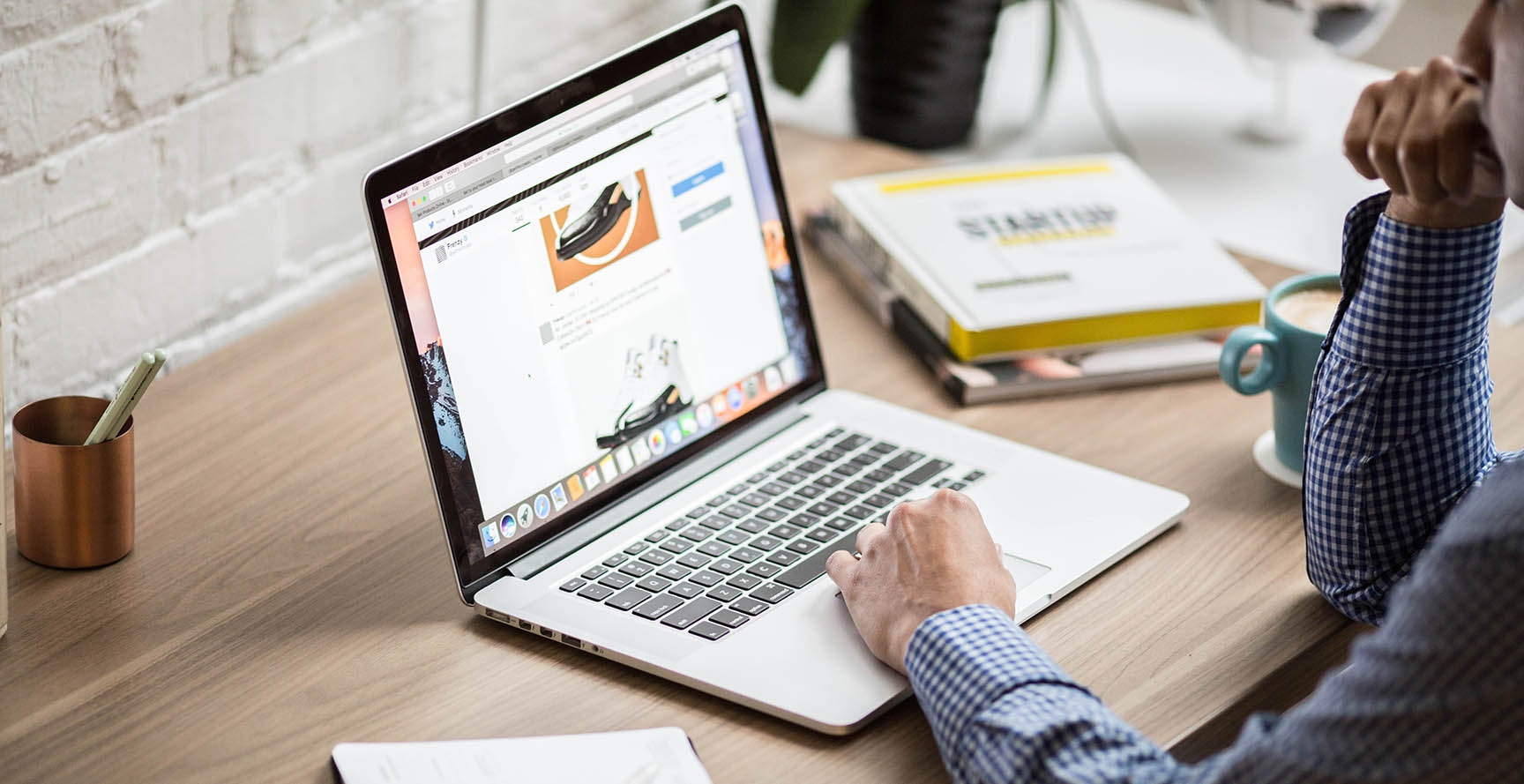 ---
Foreign companies' international office located in Taipei. 
Local companies' branch offices located in Taipei.
Small-sized (1 to 4 staffs) office.
New company.
The temporary office for short-term leasing.
Personal studio.